All About Our Tutoring
& Test Prep Programs
We are a full-service tutorial center offering a wide range of tutoring and test prep programs for grades K-12.
Our company is powered by a highly qualified group of professional teachers and administrators to ensure that proper education of the highest level is imparted to the students.
Our company's educators are all NYS certified teachers with Master's Degrees in the following areas.
Availability of Administrators
Our highly professional administrators on staff are available to explain our services in detail and register students for our programs during office hours. Security is also on duty during office hours to provide safety for our students.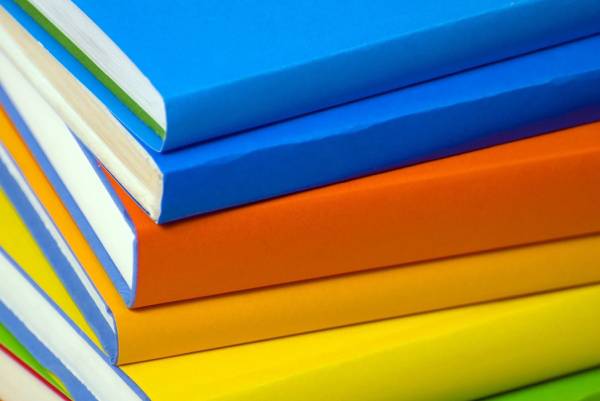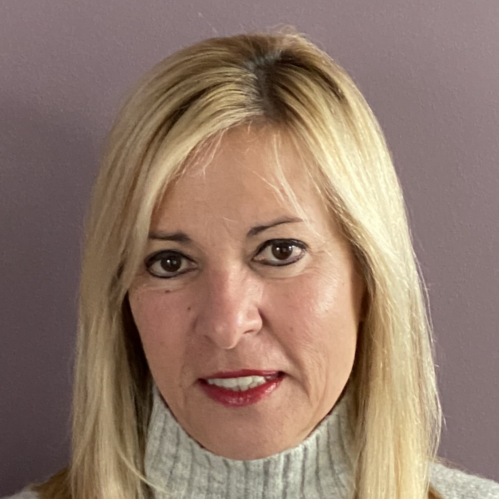 Barbara Rauch
Barbara Rauch is the President and CEO of Barbara Rauch Tutoring Service, Inc. The tutoring center has been open since 1996. Barbara is a reading specialist and holds a Master's Degree in Reading Disabilities. She started her career teaching 7th grade at St. Mary's of the Assumption School and later as a math teacher at St. Joseph Hill Academy. Barbara's role at the center includes administrating as well as teaching the TACHS, SHSAT, SAT, ACT, and Algebra 1 Regents classes.